The United States has recently placed more restrictions on travelers of European and other nationalities who have been to either Iran, Iraq, Syria or Sudan within the last five years. These restrictions may, however, not apply to working individuals within certain sectors who were required to enter these countries for business purposes.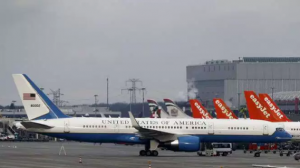 For instance, for any travelers who went to these countries on the behalf of organizations or local governments, as well as journalists and humanitarian workers are still considered eligible for visits to the United States and do not require a visa. Those individuals who traveled to Iran since 14 July 2015 will also be able to enter the country on the "Visa Waiver Program," provided that their trip to Iran was for a legitimate business visit.
These new rules will also be applied to countries under the "Visa Waiver Program". There will also be waivers for the applicants who are applying for the Electronic System for Travel Authorization (ESTA), although this will differ from person to person. Any travelers who are denied the visa-free travel to the US will still be able to obtain a travel visa from the US embassy in their home country.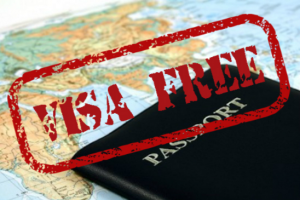 These new restrictions on visa-free travel could affect Americans negatively if Europe decides to implement reciprocal action against the citizens of the US in future.
House Homeland Security Committee Chairman, Michael McCaul does not agree with The Obama Administration and feels that they are breaking the law, one which President Obama signed. He says, "It is a clear contradiction of the law and the agreement we reached with the White House. President Obama is again putting his relationship with Iran's supreme leader over the security of Americans."
The reason, however, for introducing new restrictions on who can still use the "Visa Waiver Program," is intended to prevent any Europeans who may have fought alongside the Islamic State of Iraq and Syria (ISIS) group and could pose a threat to the US.